Find the product you are looking for based on its use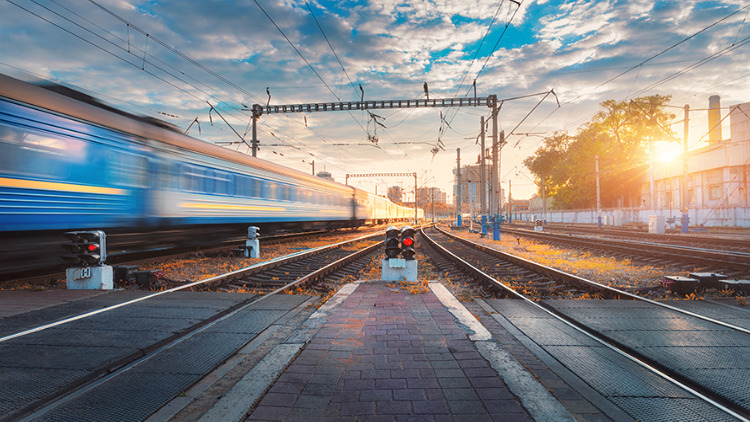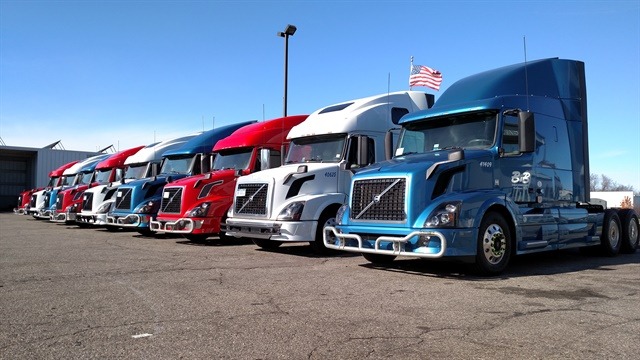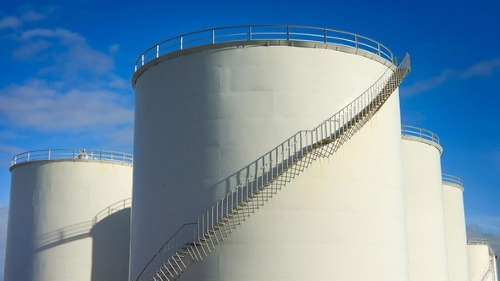 Tank structures used in the railroad, trucking, and industrial/environmental industry can be protected against corrosion and wear by lining them using rubber or other elastomers. Rubber coating is an affordable way to increase the lifespan of products used in demanding circumstances and making them maintenance-free. ETP's heavy duty high voltage testers are ideally suited to inspect these rubber linings which are often thick and require a more powerful high voltage leak detector.
Download a research paper on using high voltage discharge to test the integrity of tank linings using Electro-Technic's spark testers. This paper covers setup and proper voltage settings, Breakdown Voltages for different hole types, and ASTM Standards.
---
Industries
Tank manufacturers, tank coating and lining services, transportation MRO's

Use cases
Industrial/environmental tank linings, railcar linings, truck linings
Medical & Scientific Devices Surface Treatment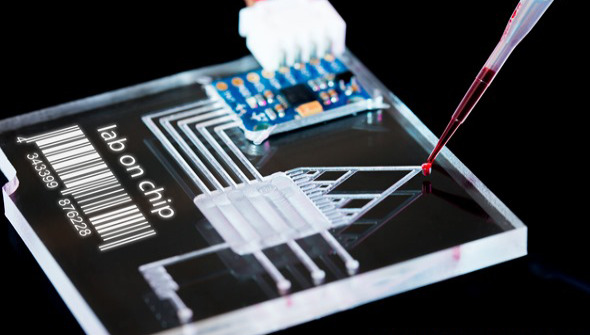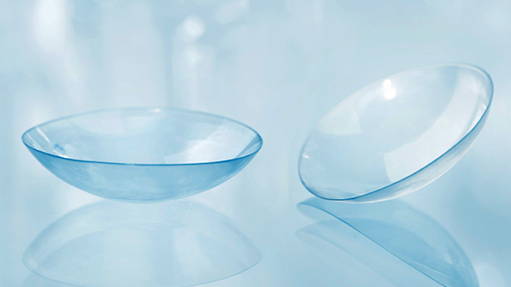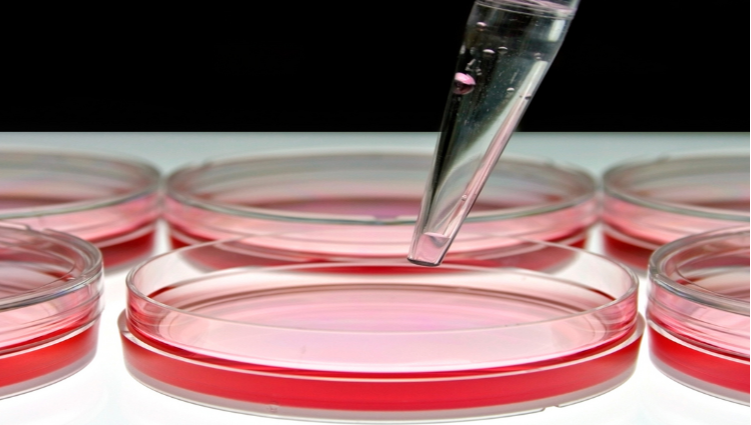 Atmospheric pressure plasma pretreatment or corona treatment is one of the most efficient surface treatment technologies for cleaning, activating, or coating materials like plastic, nylon, vinyl, glass, and other polymers used in the manufacturing of contact lenses, medical devices, microfluidics chips, lab cell culture plates, etc. ETP's lab model (BD-20AC) and production-scale model (BD-80) are perfectly suited to the task– whether you are treating new or existing materials in a lab setting, or need a surface treater for low to mid volume production.
Download an article to learn how Electro-Technic's Laboratory Corona Treater (BD-20AC) can help you in your PDMS Bonding experiments to minimize cost, increase productivity, and improve treatment results
Industries
Lab-on-a Chip, contact lens manufacturing

Use cases
Microfluidics chips, petri dishes, cell wells, medical tubing, contact lenses, vial cap treatment
Industrial & Automotive Lighting Inspection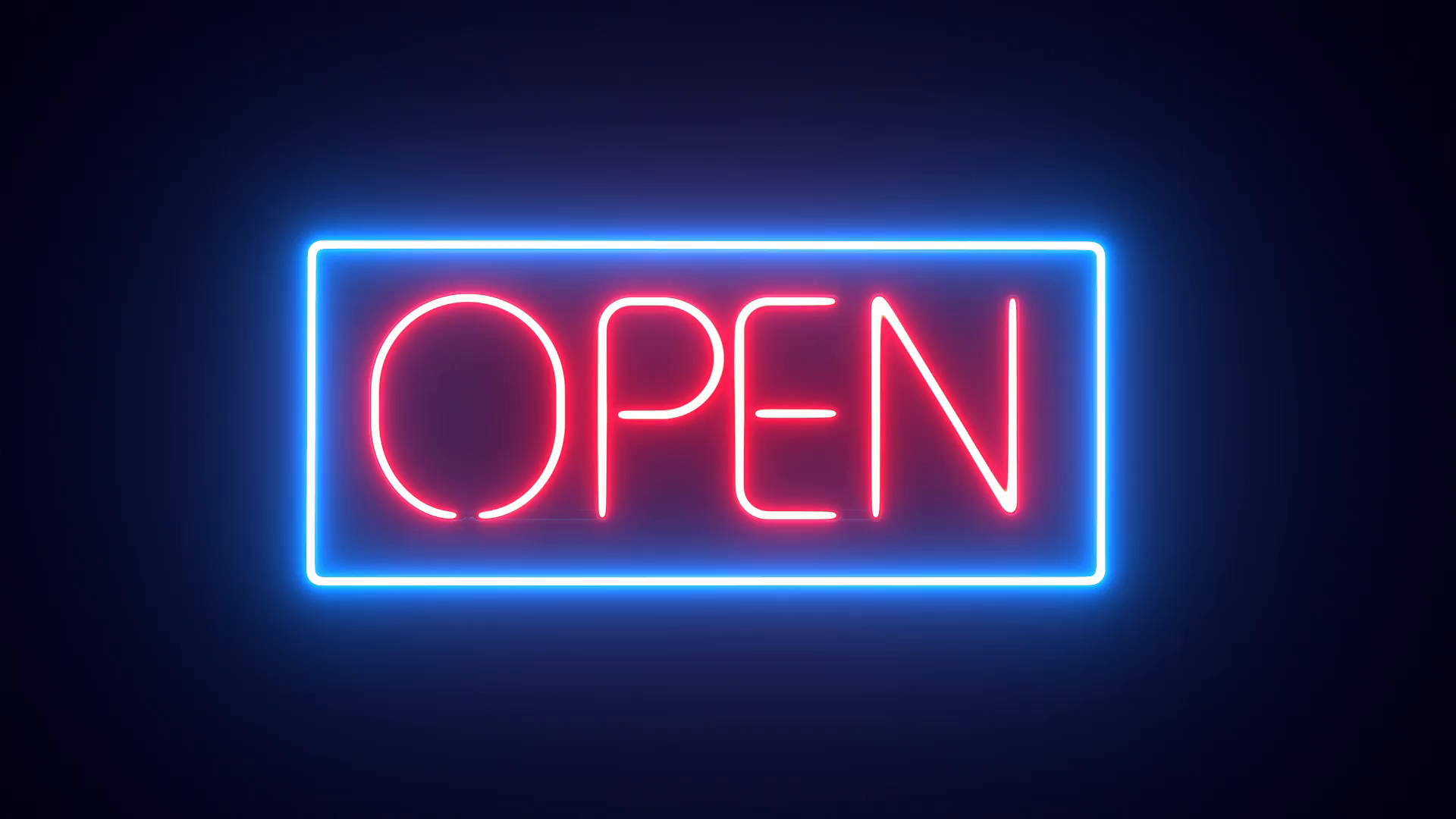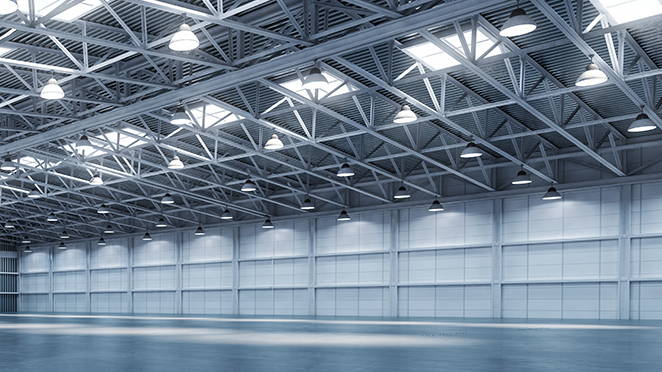 Lighting equipment and components like neon signs, automotive headlights, and warehouse lighting need to be inspected to ensure they are sealed to prevent leaks. ETP's leak testers are used in quality inspection processes of OEM's to complete such verification.
Industries
Automotive, industrial lighting

Use cases
Automotive headlight inspection, neon sign inspection
---
Plastic & Fabricated Components Inspection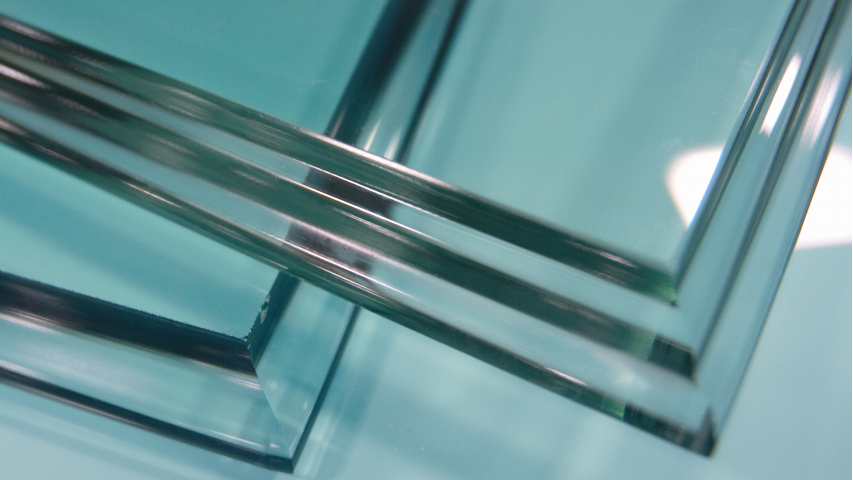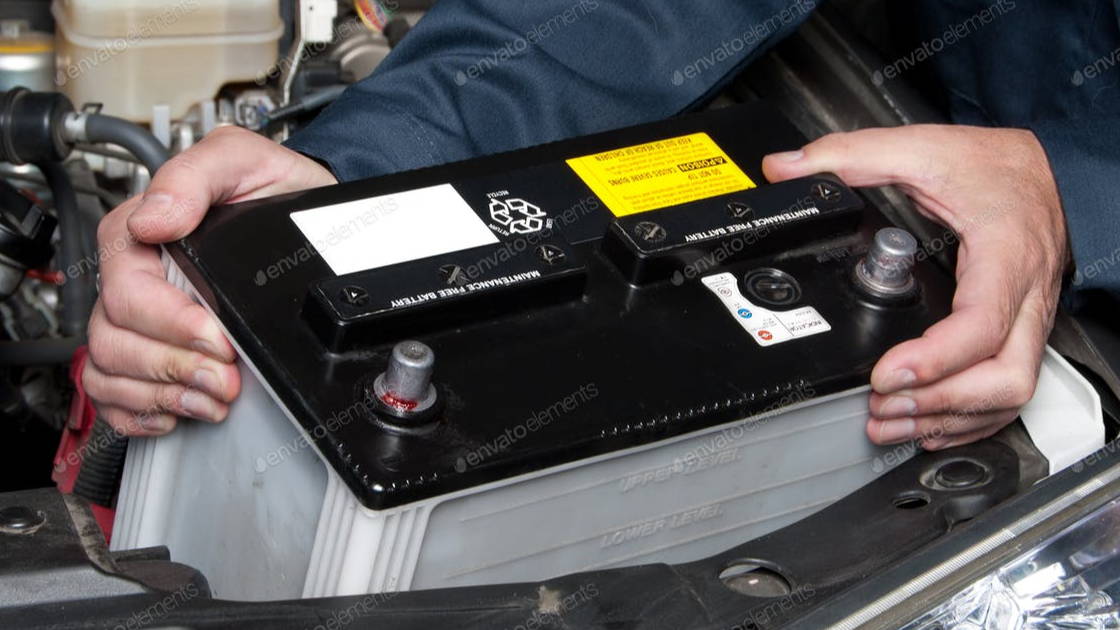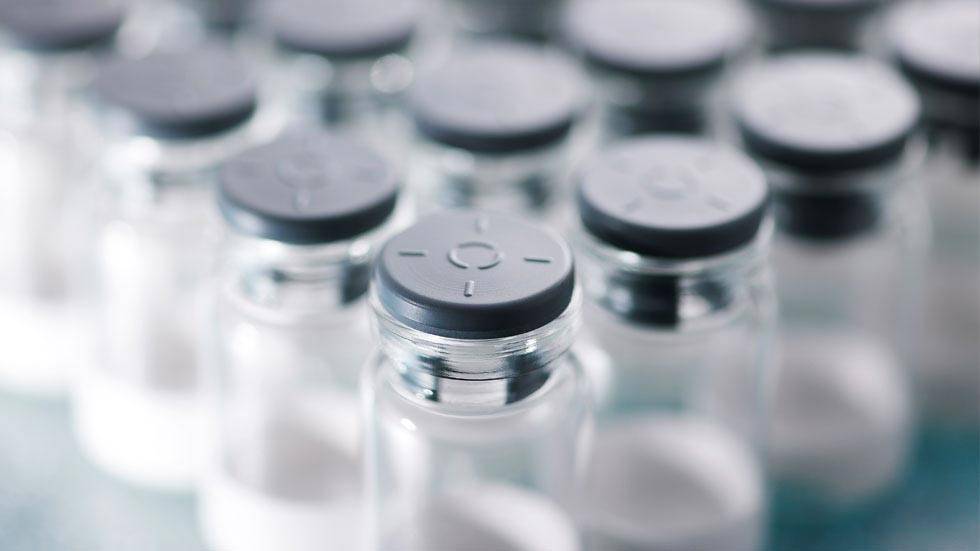 Custom injection molded components and fabricated glass products are commonly inspected for pinholes or vacuum leaks to check their integrity using high voltage testers. Examples include battery cases, pharmaceutical vial caps, and fasteners used in a variety of industries. ETP's BD-20, BD-50, BD-60, and even the BD-80 (for production use cases) are excellent tools for such testing needs.
Industries
Custom injection molding, pharmaceutical packaging

Use cases
Battery case inspection, vial caps/seal inspection, glass vial inspection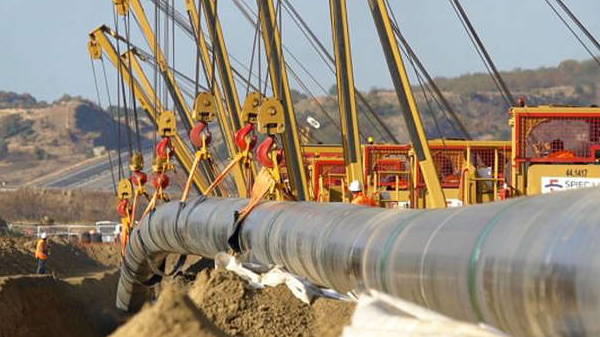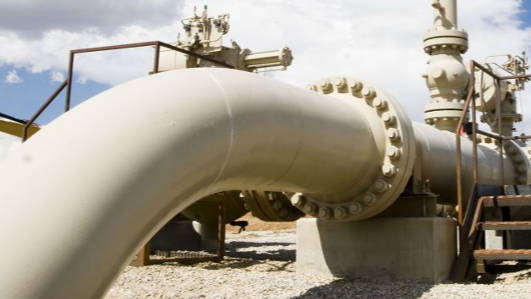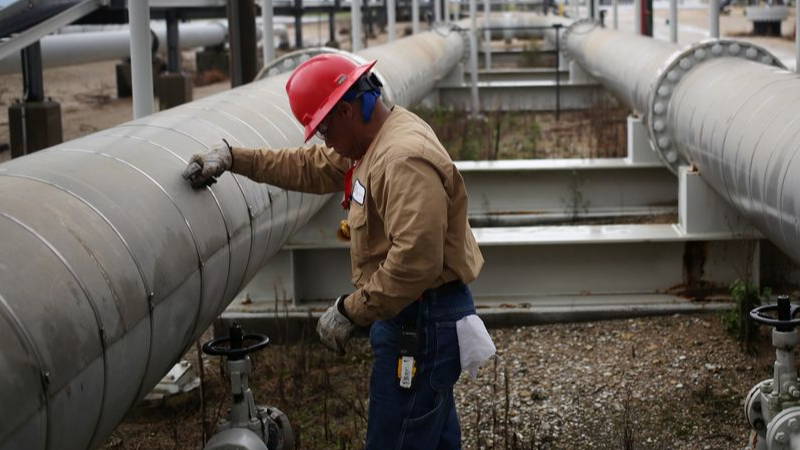 Buried steel pipelines will corrode unless coated and any damage to the coating will cause that area to corrode more quickly. It is essential that coatings are checked for porosity and other faults before pipelines are put into service. Pipelines can be checked after the manufacturing process and inspectors will normally perform further on-site tests during installation. A high voltage holiday detector is a quick and effective way to locate defects and faults in pipeline coatings (either enamel or tar wrap). ETP's BD-50 and BD-60 models and associated kits are effective for testing coatings for corrosion risk.

Use cases
Oil & gas pipelines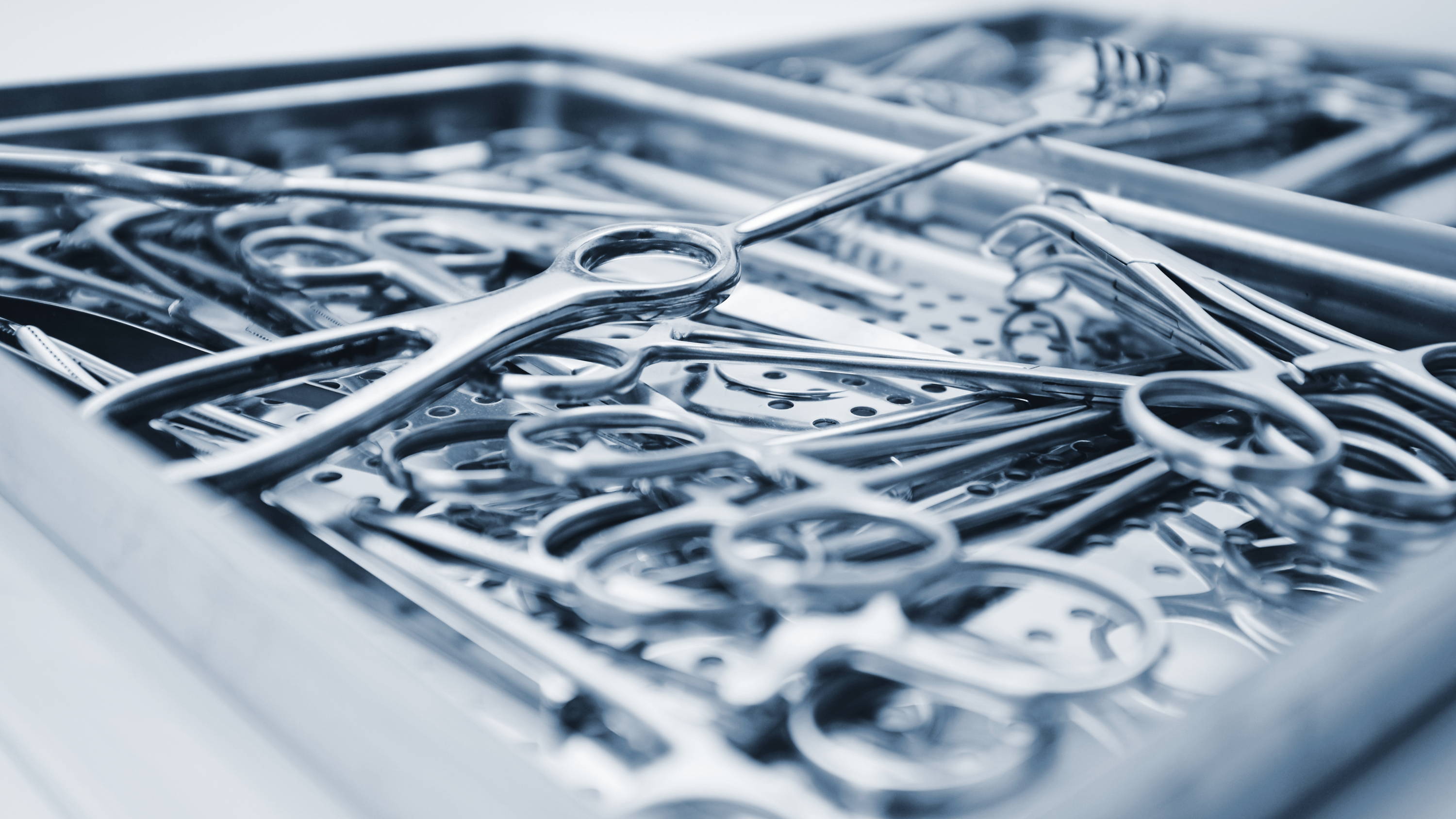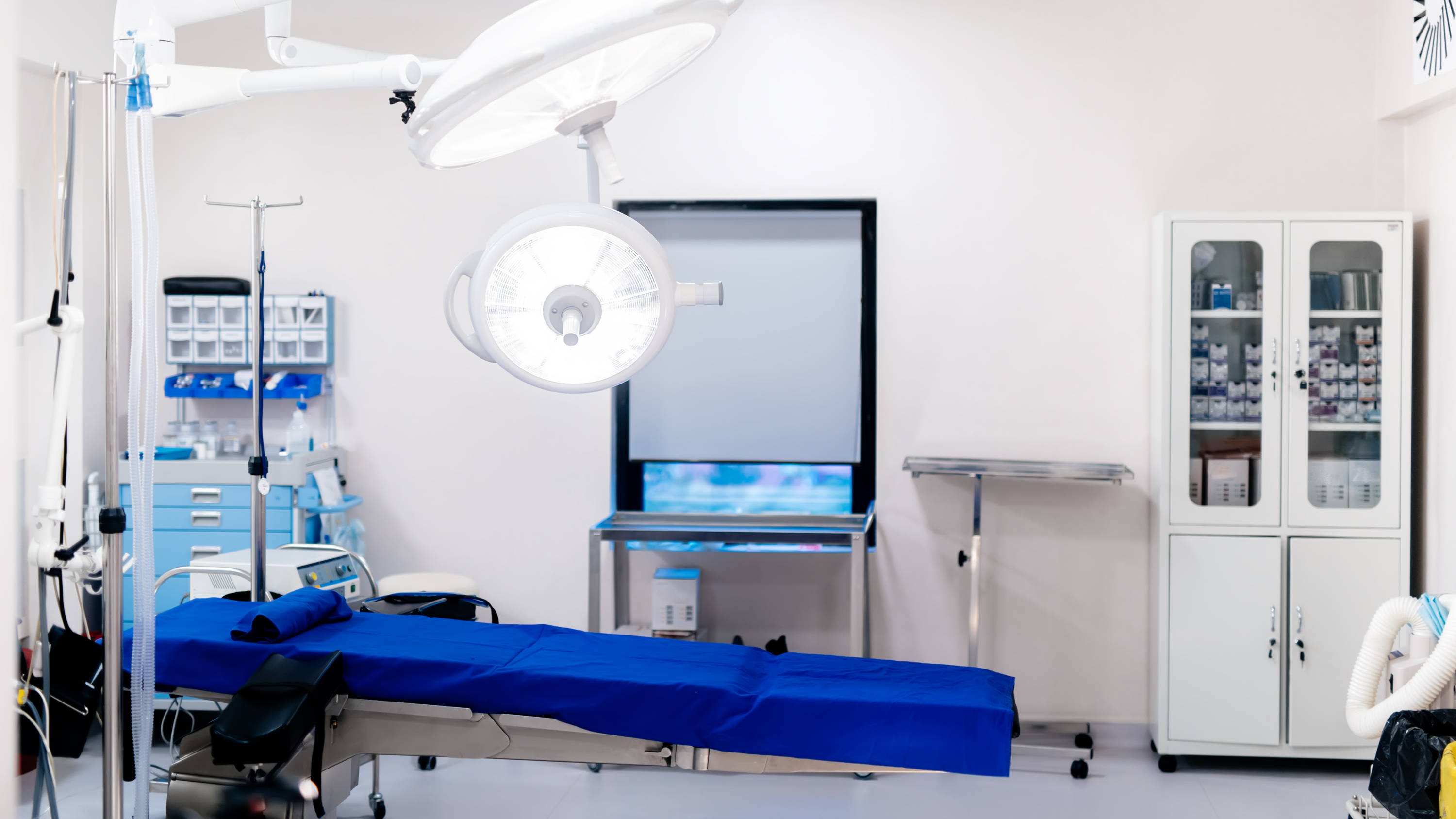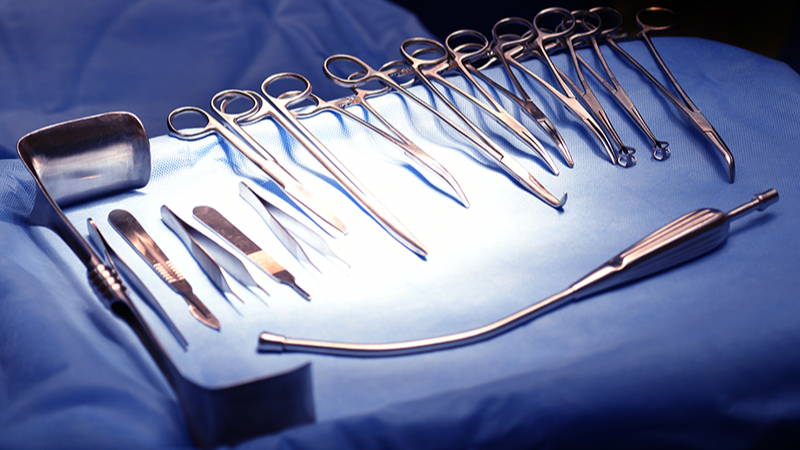 Surgical centers and hospital systems have surgical instruments that need to be inspected to deliver safe patient care. Corrosion of linings and wearing of plated surfaces or chipping of inserts cause these instruments to degrade. ETP's BD-20 tester is commonly used in these types of cases to perform inspections of such instruments.
Industries
Surgical centers, hospital systems, medical devices, equipment repair

Use cases
Surgical instrument inspection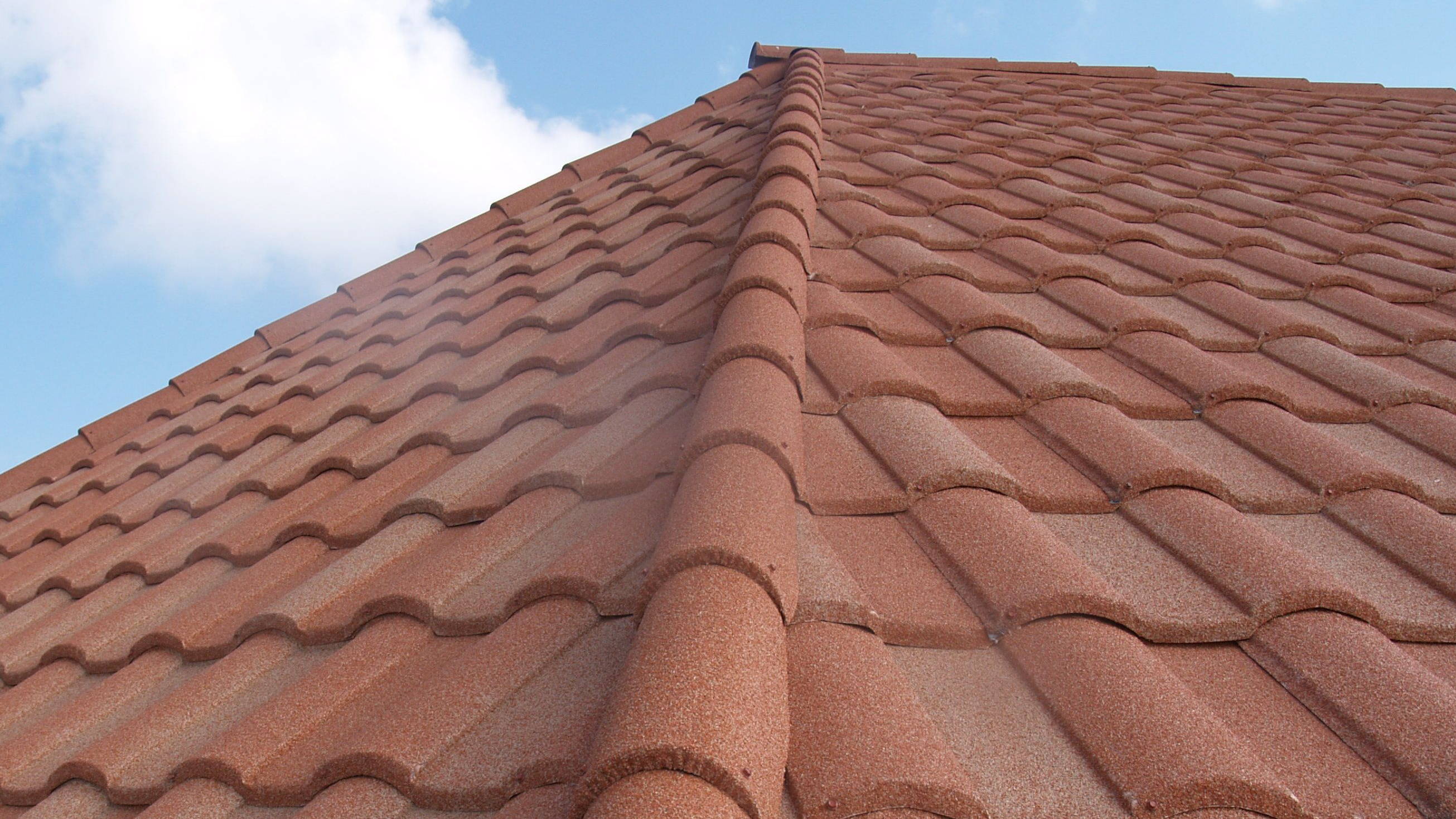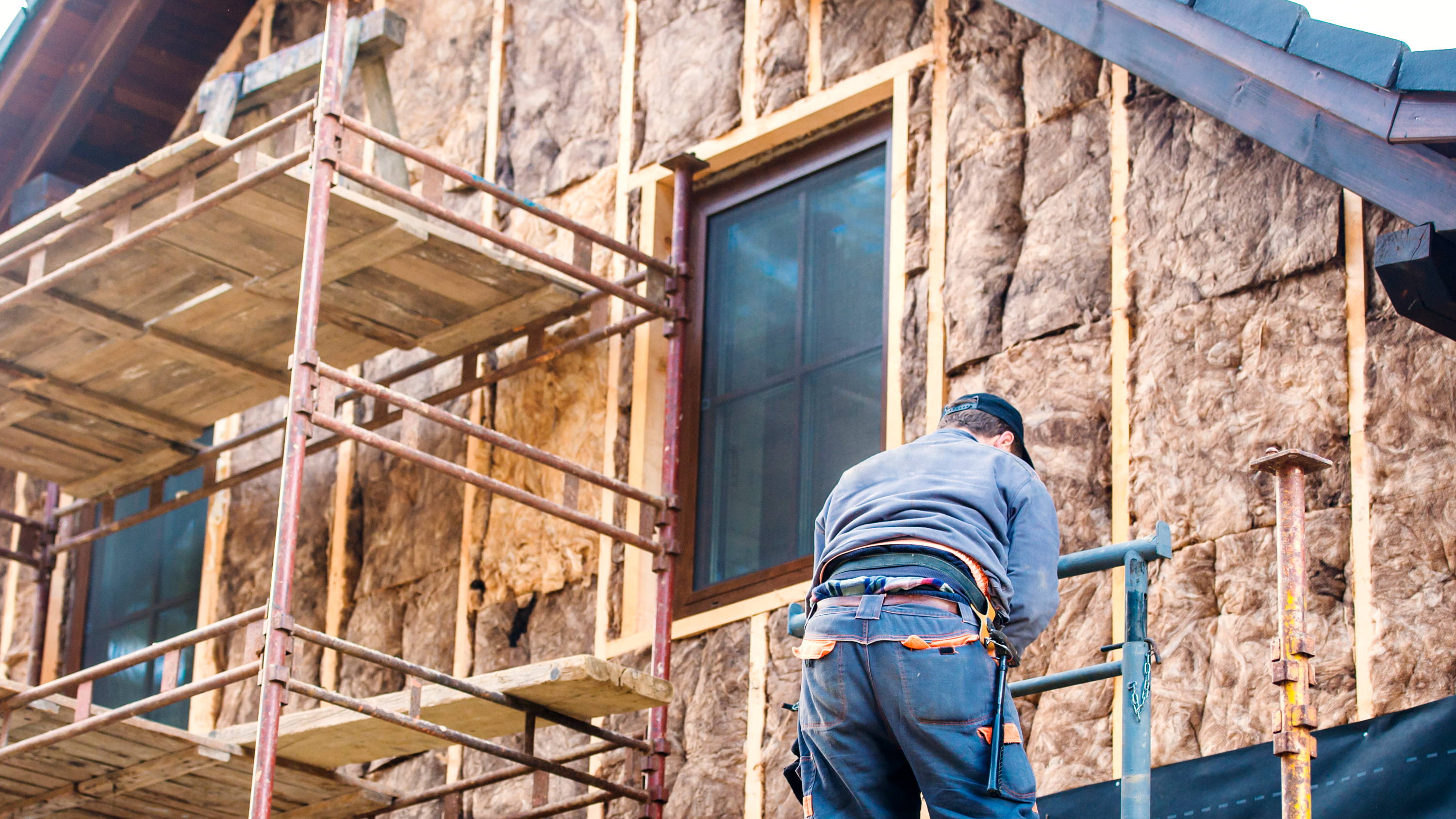 Premium quality roofing/insulation products, and concrete substrate linings need to be inspected to ensure discontinuities due to permeation or moisture absorption are identified and fixed. ETP's high voltage testers can be fine tuned and calibrated to complete this inspection without causing damage to the lining.
Industries
Home builders, construction/engineering firms, roofing manufacturers

Use cases
Roofing materials inspection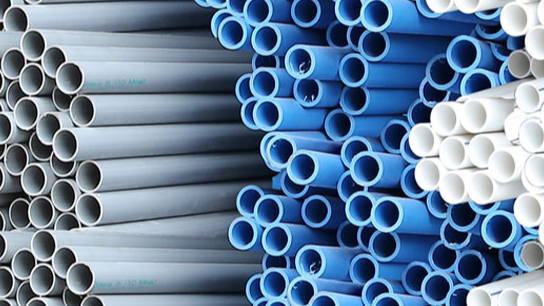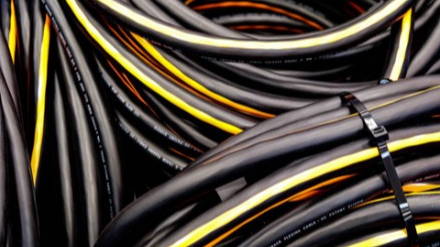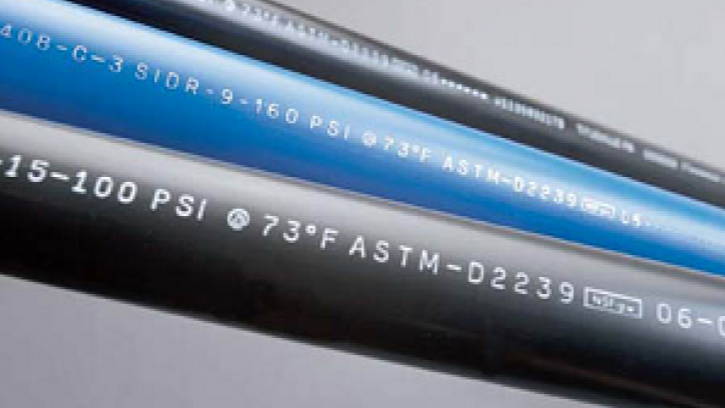 Plastic PVC pipes and cables often have poor adhesion properties for printing and labeling and require surface treatment to promote adhesion of paints. Atmospheric Plasma/Corona Treatment of such pipes is effective to increase the surface tension. ETP's lab model (BD-20AC) and production-scale model (BD-80) are perfectly suited for the task– whether you are treating new or existing materials in a lab setting, or need a surface treater for low to mid volume production.
Industries
Water, gas, and sewer PVC pipe surface treatment

Use cases
Plastic pipe and cable treatment
Science Education Demonstrations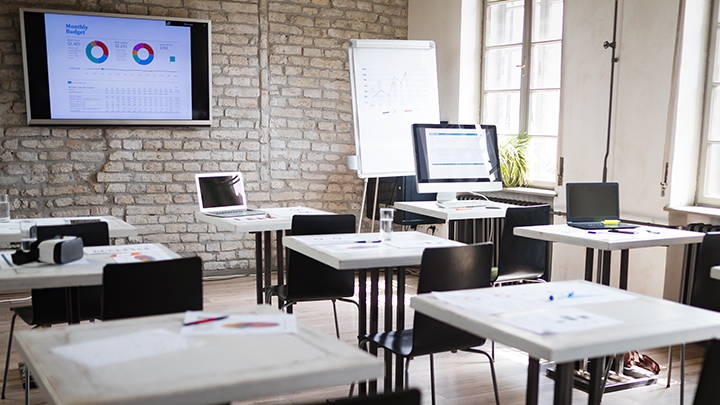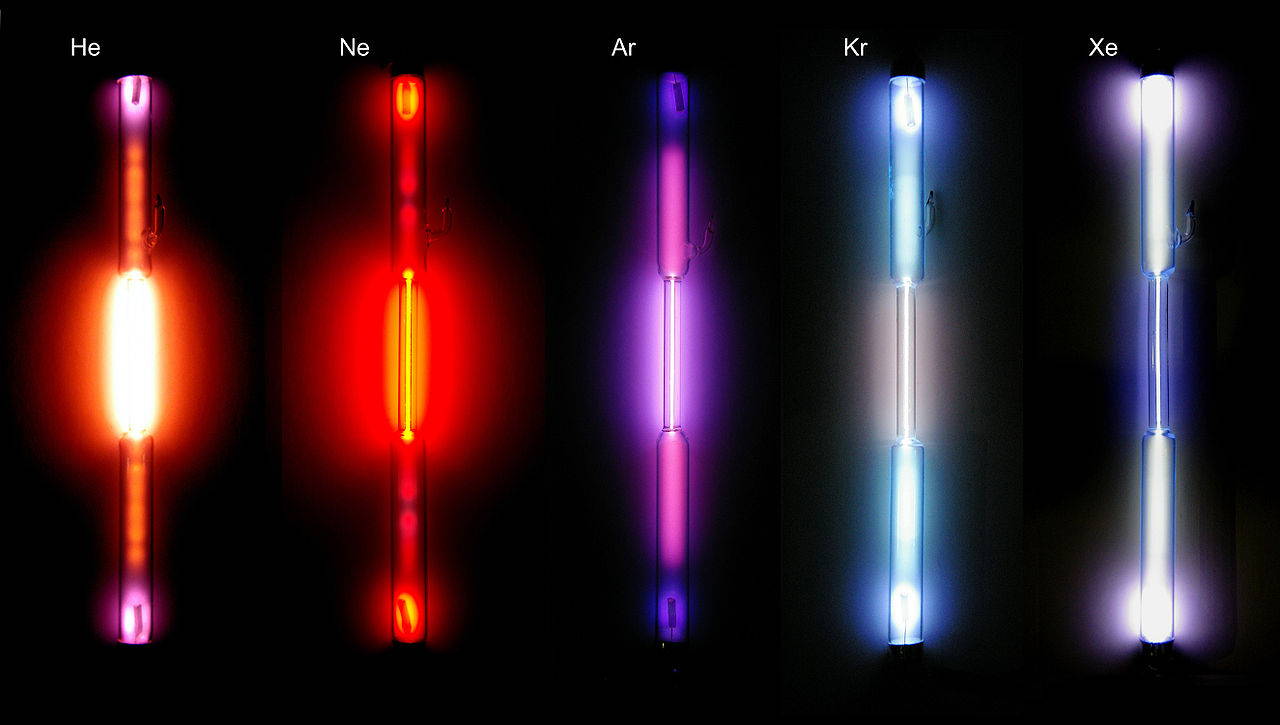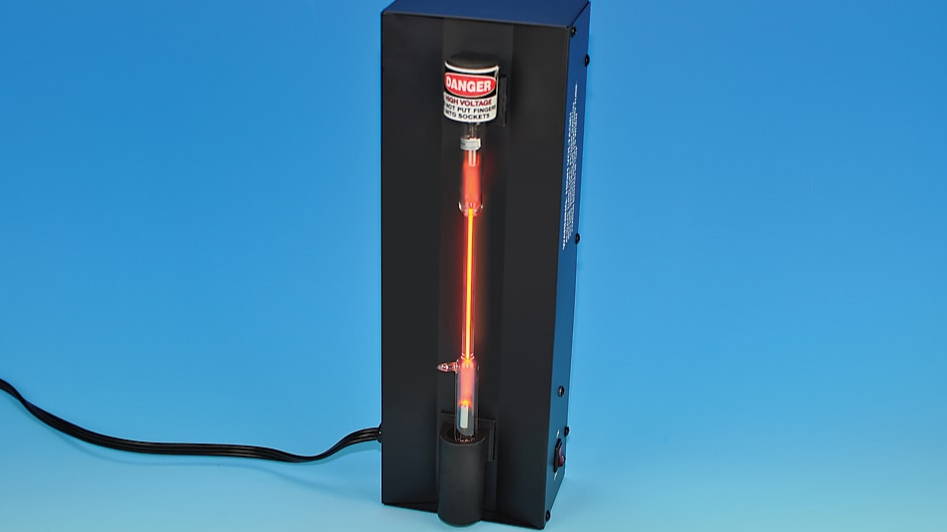 Introductory physics courses in high school and college often teach the emission spectrum of various gases released under certain conditions. ETP's spectrum tubes filled with such research-grade gases are the best in the world and can be used along with a high voltage power supply to demonstrate spectral emissions.
Industries
Science education

Use cases
Spectral emission demonstrations